Welcome to Team Tuesday. Here we look at a recent or upcoming game and talk about something related to that game or just tell some tales of our video game adventures. This week I got a E-mail that my physical copy of Wonderfull 101 got delayed for like 1 or 2 months. It not long but I still was kinda sad because I wanted to play that for years, and this seemed like the right time to do it. At least we get a digital steam copy as compensation to still play it day 1. But this really made me think, What are some game releases that really broke our hearts?
I'm not normally one that gets excited about releases, or has something that I am eagerly awaiting (I mean, there are so many games to play these days), but the delay to Iron Man VR has truest disappointed me.
This looked to be pointing towards the next era for PSVR and was something like I had not see before. The gameplay mechanics looked second to none and the idea of controlling Iron Man with the movements of your hands is going to be something to behold.
Not long to go now for release, but a delay is a delay nonetheless. I just hope it was worth it…
This year, due to Covid-19 almost every game has been sadly delayed. However, I will not speak about a recent delay but my mind flies back to 2006.
That year Rockstar was appointed to release L.A. Noire but due to a lot of vicissitudes, they kept delaying it until they fixed a definitive release date in 2011.
I was a lot caught by that game and I had to wait for 5 years straight. These continuous delays kept my interest in it even though they broke my heart repeatedly because I wanted it so bad.
These days, game releases don't mean as much to me anymore as they did when I was a kid, I wanted almost every game on release. One of those games was from a TV Show I loved very much at the time, everyone probably knows it, South Park.
The game was supposed to come out in 2012 but then got delayed to 2013…… and then again to 2014….. I wanted to play it so badly and when I finally got it I fell in love with it right away. I don't play a lot of games more than 1 maybe 2 times, but I think I completed this one like 5 times over the years.
Y'all might think this was the end? I got the game and played it right away, and yes that's the case, but also not. See, I got the game on PlayStation 3……. but my PlayStation 3 broke a few weeks before the game finally released… Just my luck. So I had to pick the game up on steam to play it on a really bad laptop. I only got the time to play my Day 1 copy from 2014 in 2019 after playing the PlayStation 4 version.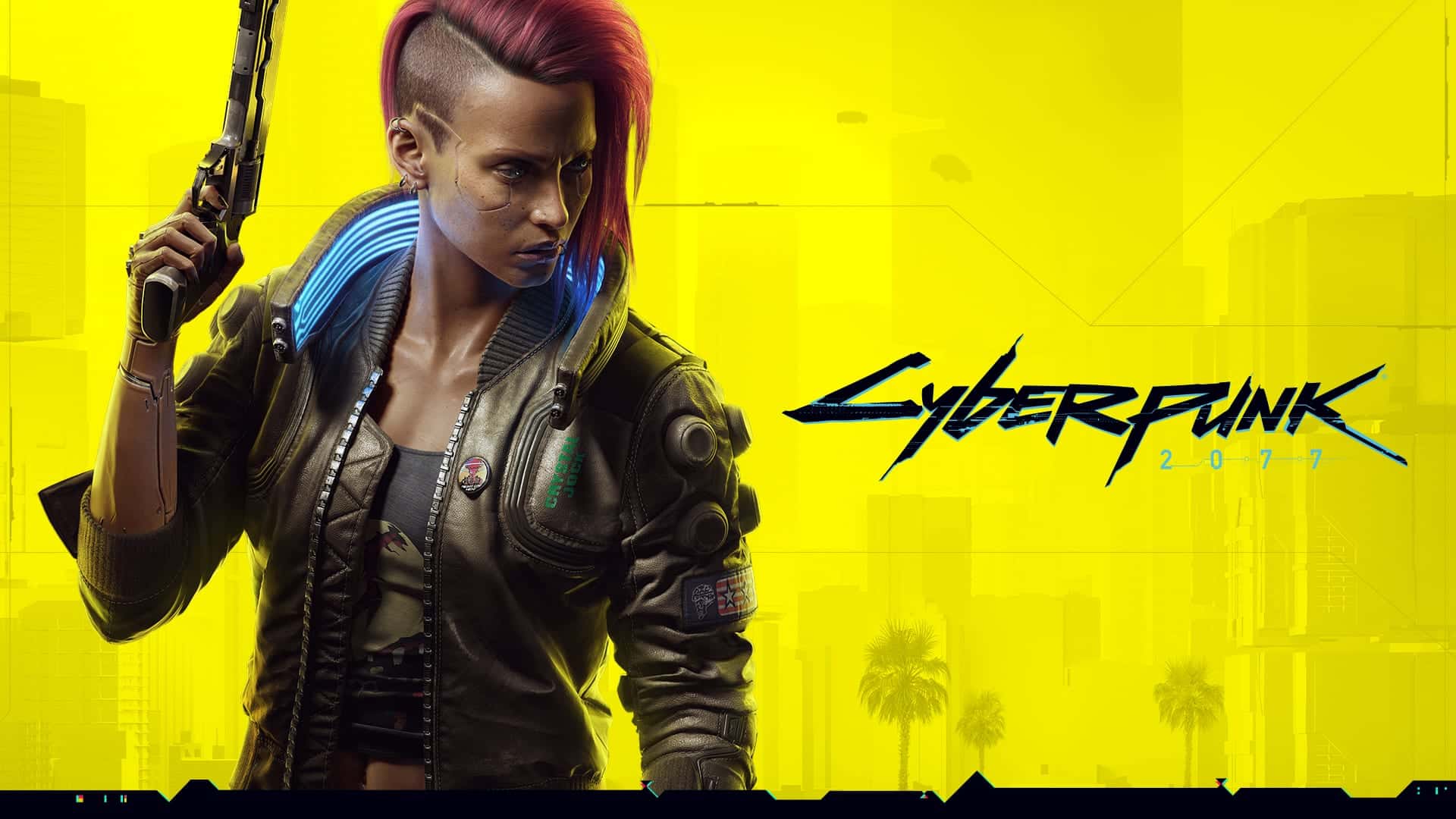 Normally I don't mind game delays, but, when Cyberpunk 2077 was delayed and I was saddened. This was a game that I was very excited about. And when it was moved from its original release date from April to September. I was disappointed, to say the least.